Welcome to official site of Caravan Park Prague. Our camp and our dear guests enjoy one of the best spots in Prague you can imagine. Located on an island right underneath the Vyšehrad castle, an ancient seat of Czech Kings and Queens. Our spacious camp is fully equipped with all the comforts you need on your voyage. We are your best choice to explore Prague with great connection to city center by city-boat in just 5 minutes.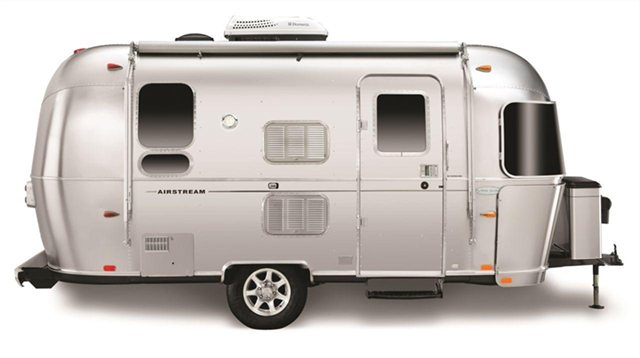 Our personnel will gladly help you to find the best spots in town so you can enjoy your stay to the fullest. You can choose mass traffic transportation or rent one of our boats to cruise the Vltava river under your command.
We are looking forward to your visit. Your satisfaction is guaranteed.